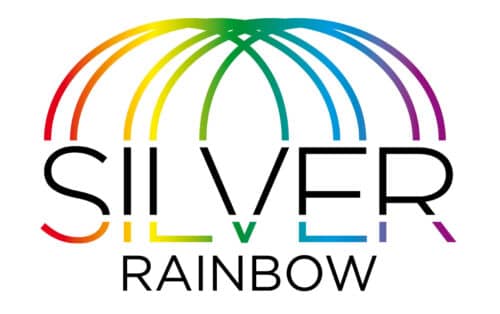 What is Silver Rainbow 4?
Silver Rainbow 4 = A set of 4 fountain heads driven by a central control to give a synchronised light show with Jumping Jets. Colours = Red, Green , Blue, Yellow , Purple , Turquoise and white.
What Silver Rainbow 4 lacks in sophisticated design it certainly makes up for it in economy and performance at only £1,560.00 delivered in the UK.
Though you cannot compare like for like because nobody else offers such package it would work out to be approximately 70 to 80% cheaper than if you tried to achieve this with 4 fountain heads from the market leaders. ( you would have to supply your own control system )
FURTHER DESCRIPTION OF SILVER RAINBOW 4
When you switch the system on the guillotines close while the water jets get up to pressure then there is a short display of Jumping Jets with an integral light show. After a few minutes the controls shut down the whole system including the pumps.
After a few minutes the controls start the system again this time with a different display and again in a few minutes rest. Each short display is different from the preceding show and each rest period varies to give the impression of spontaneity. The entire show last approximately 2 hours then the controls shut everything down, pumps included.